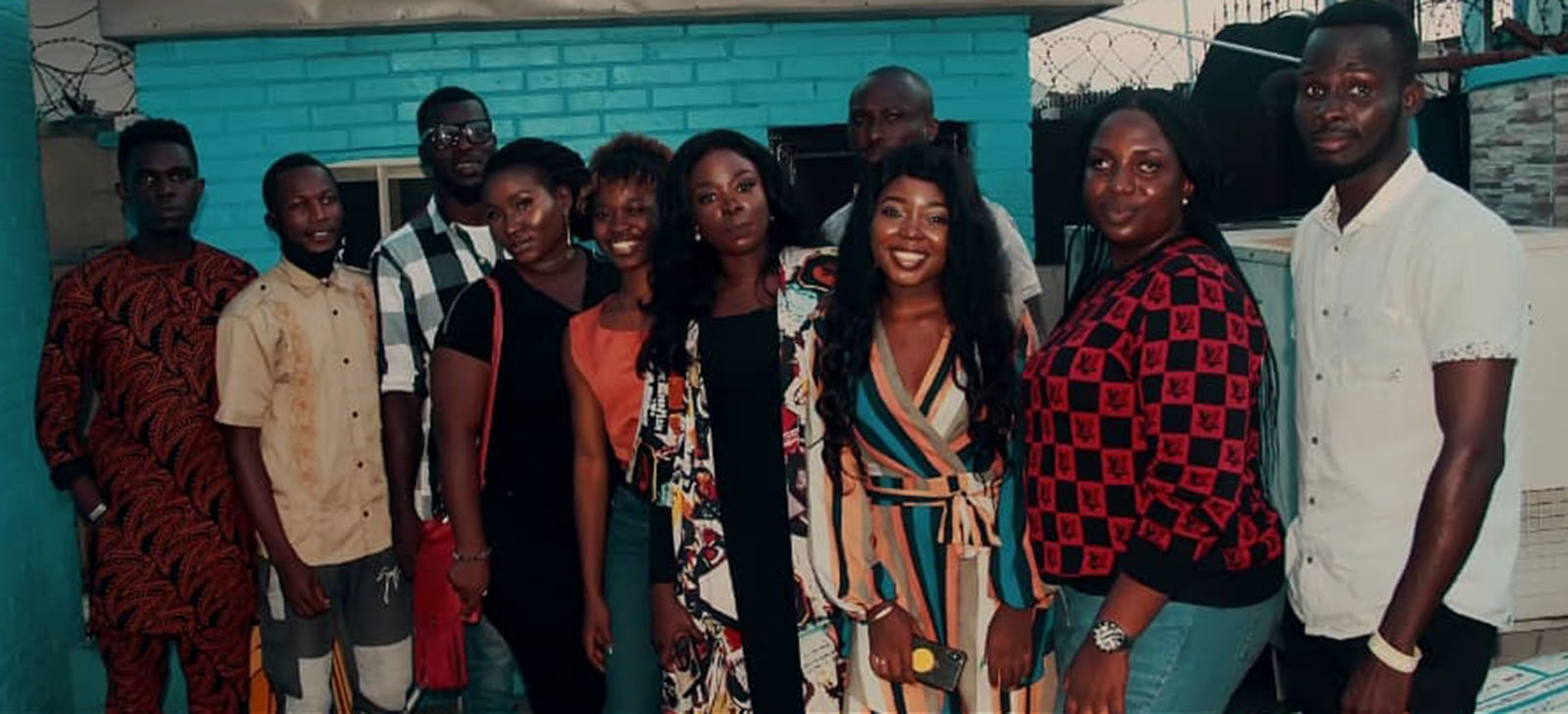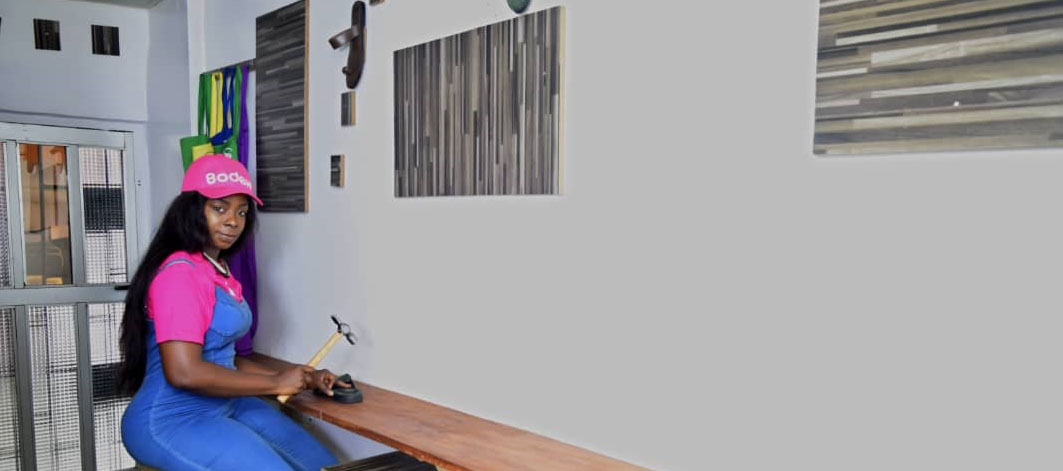 Full 1

Full 1

Full 1

Full 1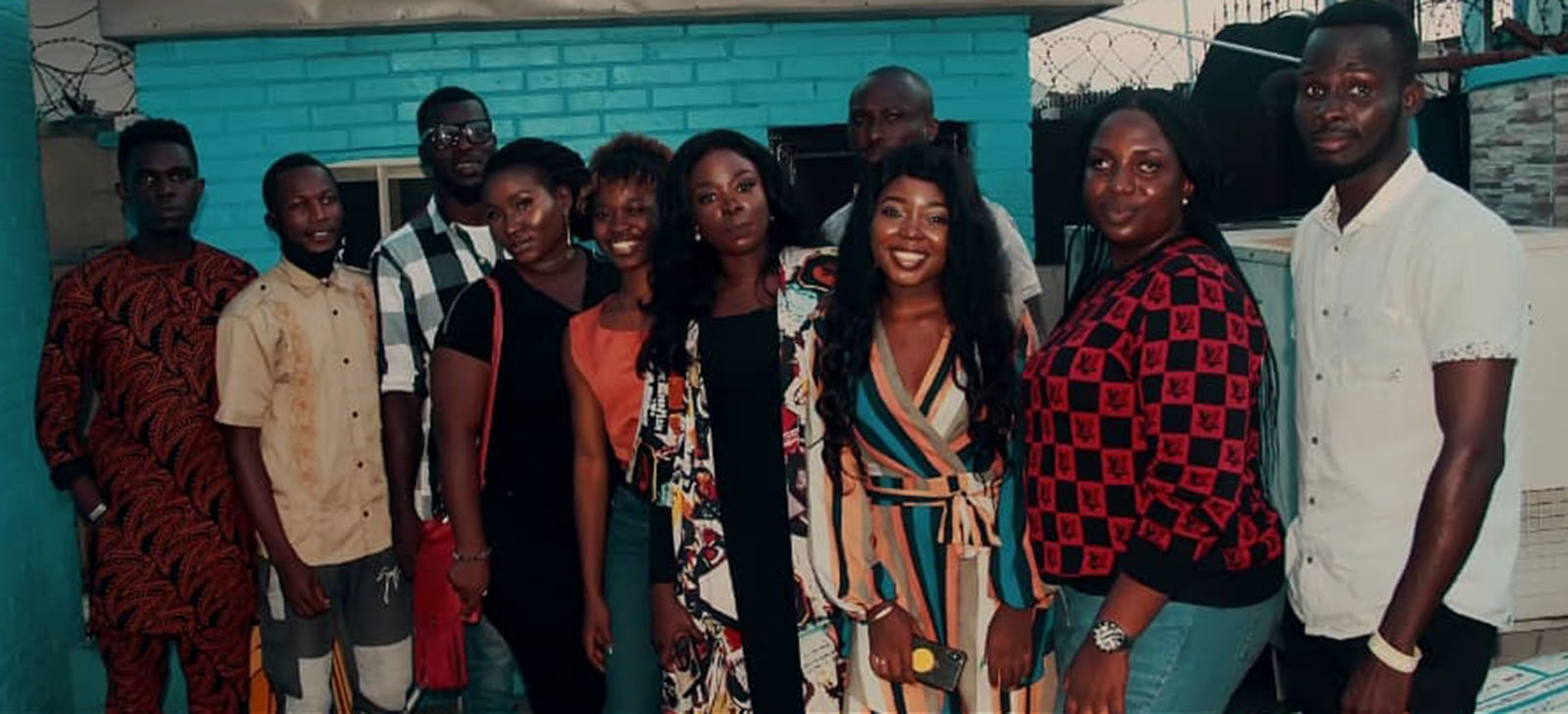 Full 1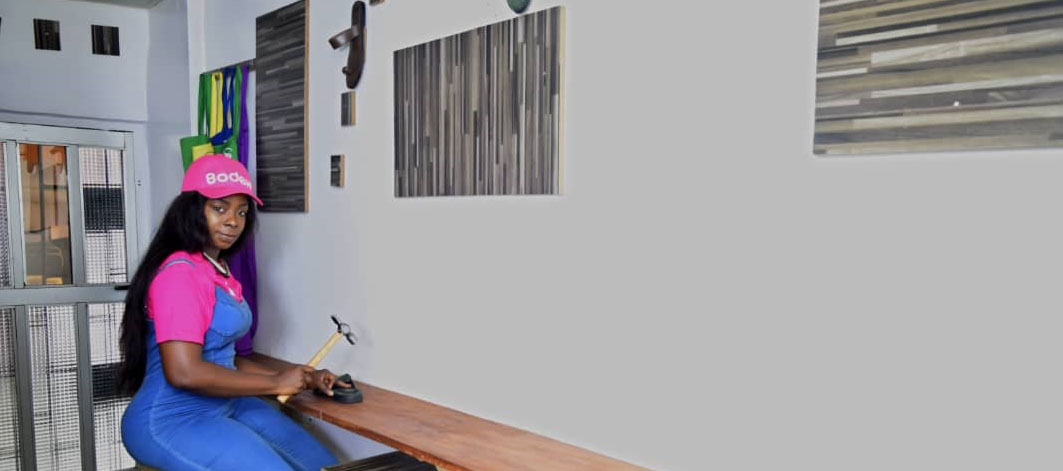 Full 1

OVER 20 PROJECTS
IMPLEMENTED
WITHIN LAGOS
AND OTHER STATES
IMPACTING
THOUSANDS OF PEOPLE
BEWI Africa is a social enterprise that is committed to gender empowerment and developments, which is consistent with my personal ethos, and conforms with the tenets of Sustainable Development Goal (SDG) 5.
Join hands with BEWI africa in contributing to the global poverty reduction agenda and socio-economic growth of our society
News & Events
Find out the latest information about the events and activities of BEWI Africa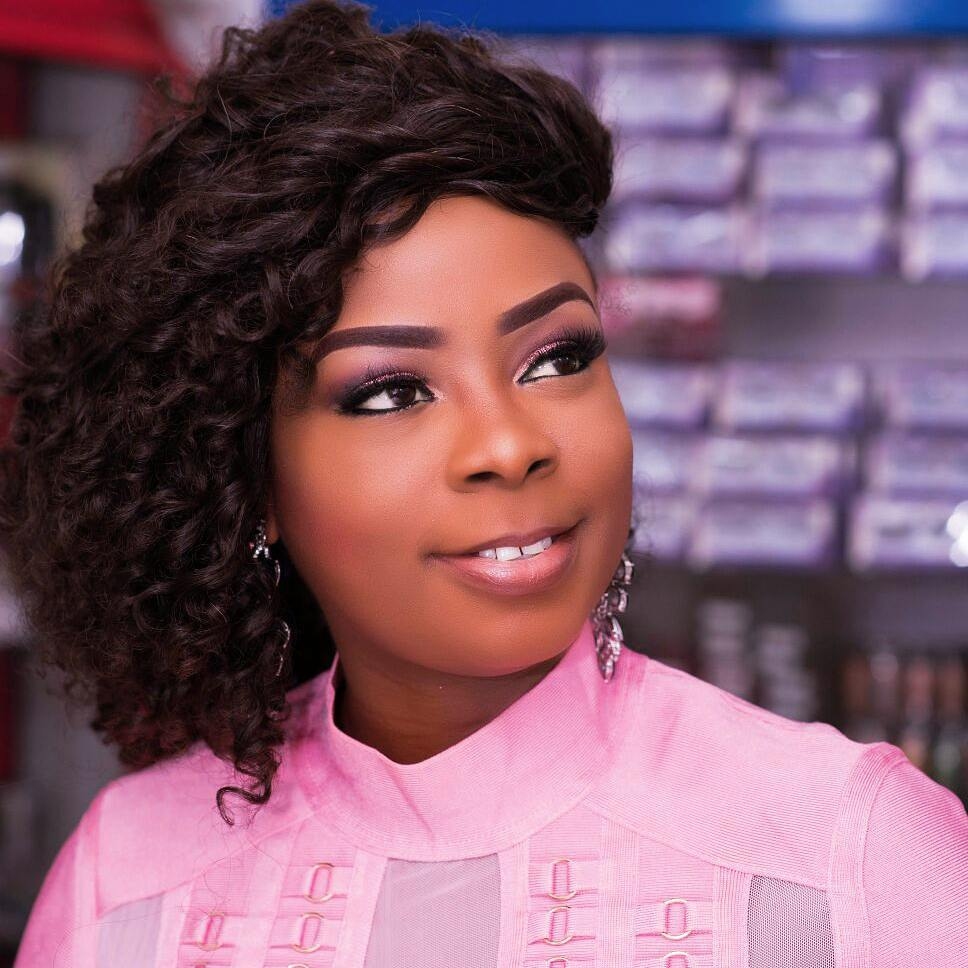 I am Florence Bodunrin Hungbo, a female Nigerian adult of Egun descent in Badagry, Lagos State. With my Bachelor's degree in Industrial Chemistry from Olabisi Onabanjo University (OOU) in Ogun State, inhibiting barriers against women and other minority groups, like the Egun people, who are just 15% of the indigenous population of Lagos, have strengthened my resolve to promote humanity and social harmony.
Over the years, I have grown to become a vociferous voice against social injustices, a passionate advocate of women empowerment and an aspiring role models for other people – female and male. My resolve is to do GOOD and help others get BETTER.