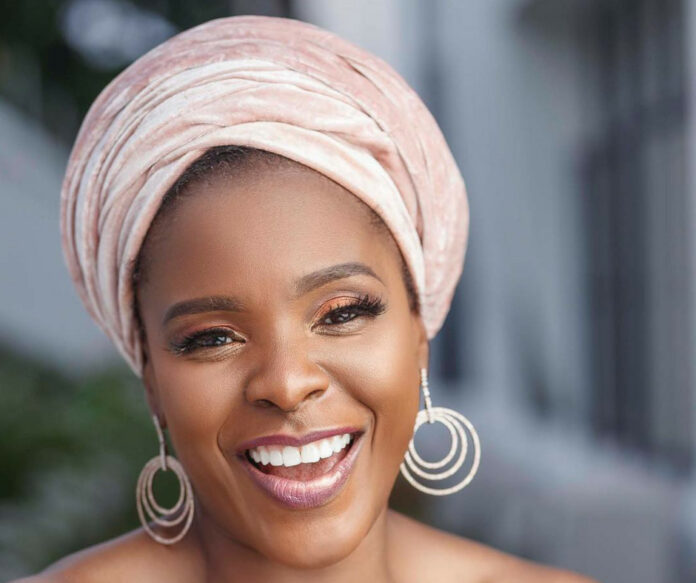 Olajumoke Olufunmilola Adenowo is an architect by profession. She is also an entrepreneur and philanthropist, a public speaker, radio host and author. CNN described her as "Africa's Starchitect" and The Guardian (Nigeria) has described her as "the face of Architecture in Nigeria". In 2018 she was recognised by the Royal Institute of British Architects (RIBA) as one of the inspirational women in architecture today.
Adenowo has been featured in the architectural journal Architectural Record and has spoken at summits and conferences including the Global Women's Forum and Harvard Business School (African Business Club). She hosts a syndicated radio show on leadership "Voice of Change".
As an architect Adenowo's portfolio includes a host of multi-national and Nigerian clients including Coca-Cola, L'Oreal, The Nigerian Stock Exchange, Access Bank Plc and GT Bank
As a public speaker, Adenowo has lectured on the arts, architecture, gender issues, women's empowerment and entrepreneurial activities in Africa.She has been featured by the international media such as CNN and Fortune.
She started her own architecture and interior design firm AD Consulting in 1994. The firm is based in Lagos, Nigeria.