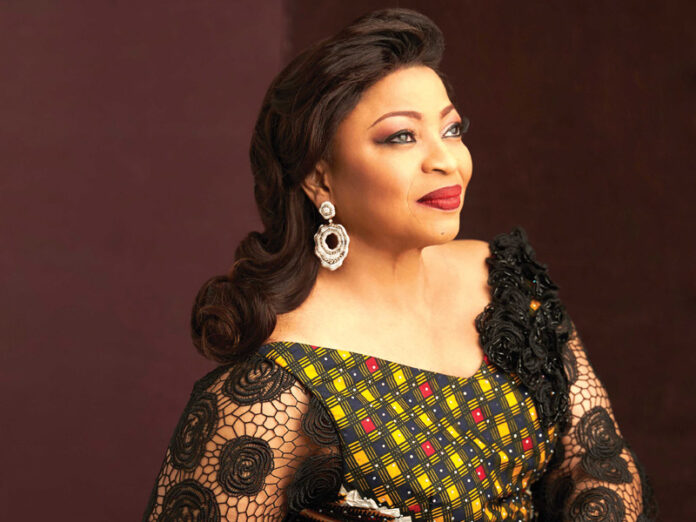 Folorunso Alakija  is a Nigerian billionaire businesswoman. She is involved in the fashion,oil, real estate and printing industries.
She is the group managing director of The Rose of Sharon Group which consists of The Rose of Sharon Prints & Promotions Limited, Digital Reality Prints Limited and the executive vice-chairman of Famfa Oil Limited.She also has a majority stake in DaySpring Property Development company.
 Alakija is ranked by Forbes as the richest woman in Nigeria with an estimated net worth of $1 billion. As of 2015, she is listed as the second most powerful woman in Africa after Ngozi Okonjo-Iweala and the 87th most powerful woman in the world by Forbes.